Tweezers Color 3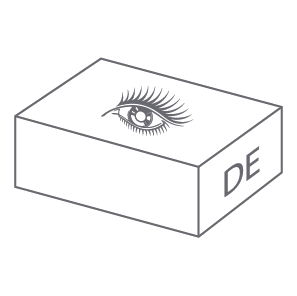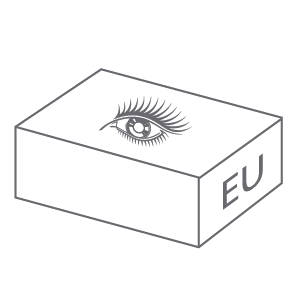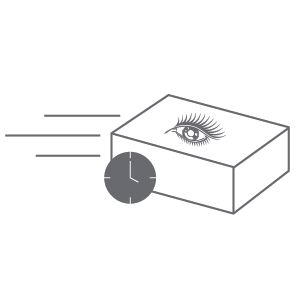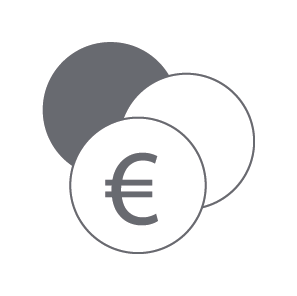 Material: Stainless steel, mirror
Length: 12 cm.
Weight: 12 g
This tweezers for eyelash extensions is lightweight, comfortable and provide a "Soft Closing" effect.
Due to softness they prevent fatigue in your hands while working.
The tweezers is one of the most important tools in its basic equipment of eyelash extension stylist. They allow you to separate the lashes precisely or do accurate application.