glue/adhesive Maestro 10ml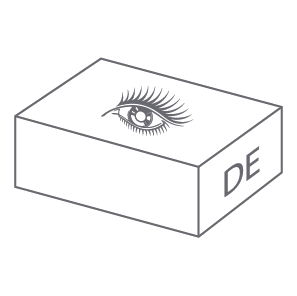 5.5€ shipping costs DE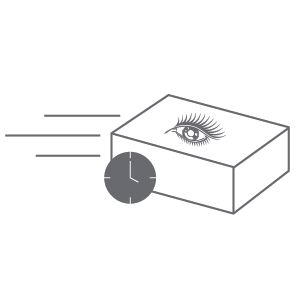 Express delivery possible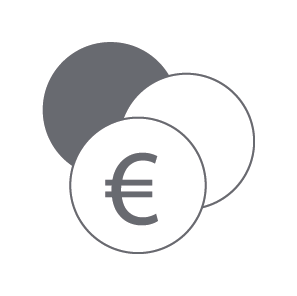 collect loyalty points
Medical adhesive "Maestro" meets the requirements of the European Union
Smell and vapors: Little
Bonding strength 6 - 8 weeks
Drying time: 2 - 4 seconds, depending on humidity and natural lashes structure.
Color: AnColor: Anthracite to black.
Content: 10 ml.
Shelf life after opening: 6 months
Ingredients: ethyl cyanoacrylate, PMMA, Carbon Black
The best storage temperature for the medical adhesive is between 18 - 23 ° C. After Each use close the cup firmly. 
The eyelash adhesives react negatively to low temperatures. It is important to maintain a room temperature of 20-25 ° C. The humidity in the room should be between 50 -70%. We recommend you a digital thermometer and hydrometer. 
---
USAGE
- Before lash extension procedure necessarily treat  the natural lashes with pretreatment or primer, clean it and degrease.
- Before opening the bottle, it should be shaken well for about 1 minute.
- After each drop wipe the neck of the tube from a handkerchief and turn the bottle firmly.
- First separate the natural eyelash and then slightly deep single extension in glue.
- Do not swipe the extension over the natural eyelash, it is an outdated technology taken from the thick and viscous adhesives.
The new generation of adhesives for eyelash extensions are fluid and need a slightly different approach. A thin layer of the adhesive starts working with the first contact (hardens and combines with the scales of natural eyelashes).
If you destroy this first contact, the adhesive will lose its adhesive quality and will not last. 
* Some people may be allergic to Maestro adhesive!
** All of our products are only suitable for professional eyelash extension !
---